A top notch salvage Car Buyers in Brisbane
We Buy Cars 247 is the only salvage car buyers near you who can value and buy a wide range of cars all over Brisbane wide. We cater to anyone, at any location Australia-wide and pay cash in hand. We buy a large range of salvage cars, damaged cars, motorcycles, trucks, boats, SUVs, and caravans and pay money in return. The other salvage car buyers might have talked about salvage value or declared your car a total loss. But the good news is this is not all true at least until we are on board. With us, you can still get paid cash for your salvage car as we are known as salvage car buyers.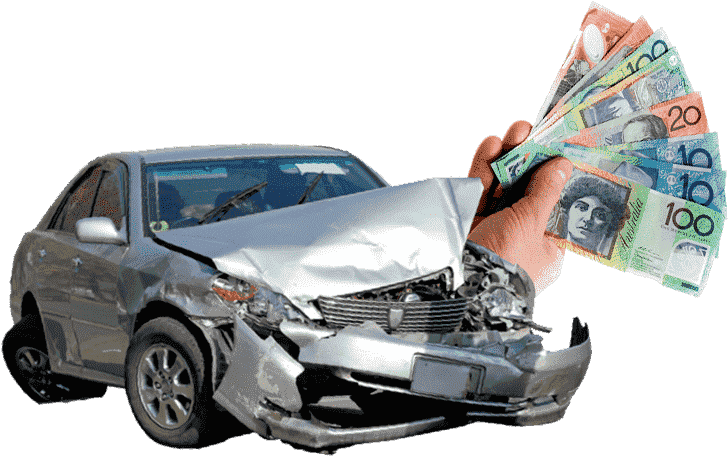 Why choose us?
There is no reason that you can skip "We Buy Cars247". What can you expect out of your salvage car?
Top cash for salvage cars up to $10000
Quick and no obligation quote
Getting paid for salvage cars quickly
Accepting all make and model
Free pick up
Less paperwork
No hidden charges
Same day towing
Doorstep service to all over Brisbane and nearby suburbs
Let us tell you that we offer the same. We Pay the most and in many cases highest cash for all salvage cars in Brisbane. We beat our competitors in every way whether its free removal, quick quote and inspection.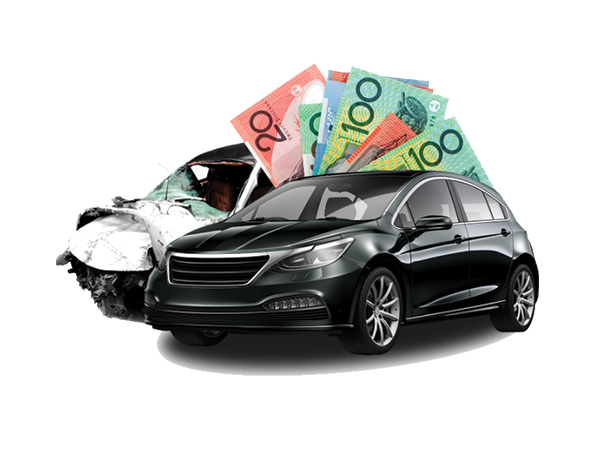 SERVICES WE PROVIDE FOR SALVAGE CARS.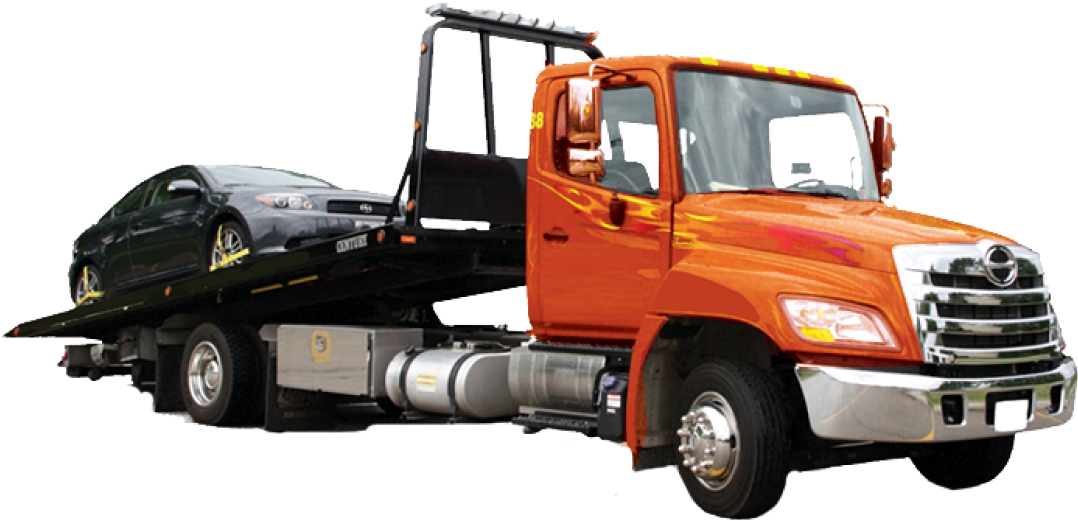 The best salvage car buyer near me?
We buy salvage cars 24x7. We do! If you are looking to sell your salvage cars or looking salvage car buyers near me then instantly contact us now.
Have ever someone told you that selling your salvage car can actually be profitable! The word salvage may sounds like a total loss or damaged car having no value. But actually it does. Based on your car details and location We Buy Cars 247 will give you the best, cash offer no matter the condition. We, salvage car buyers Brisbane, can give you a free quote and an offer based on the market value of your car. So don't think of fixing it instead sell it and maximize your time and save some money.
What location we cover all around QLD!
We are not restricted to any particular city or suburbs, if you want to get paid for your salvage cars then call us. We are aware of every location in QLD and can come to you and pay cash for your salvage car. We buy Salvage cars from:
Logan Gold coast Ipswich Sunshine coast Logan Caboolture Gympie Beenleigh Woolloongabba Kangaroo point Cooper plains Runcorn Mount Gravatt Rosewood Wellington point Cleveland Oxley Wynnum
How to sell a salvage car to salvage car buyers in Brisbane?
The process of selling your car to salvage car buyers is way easier. You just need to follow a few simple steps and first know the value of your salvage car and then sell it fast.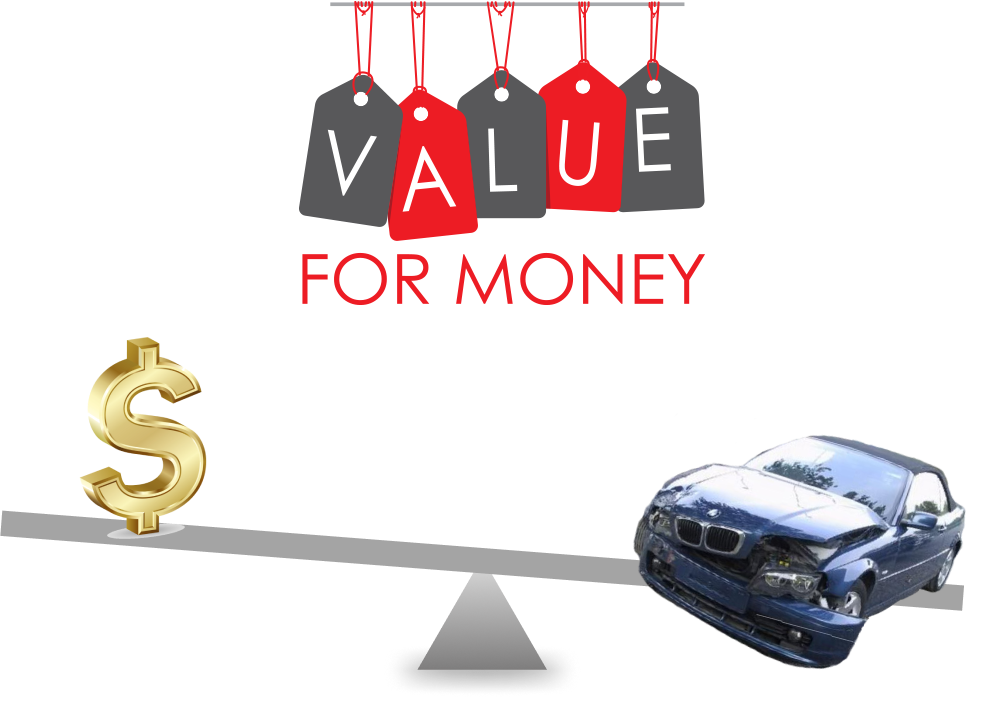 Cash for your salvage car in few easy steps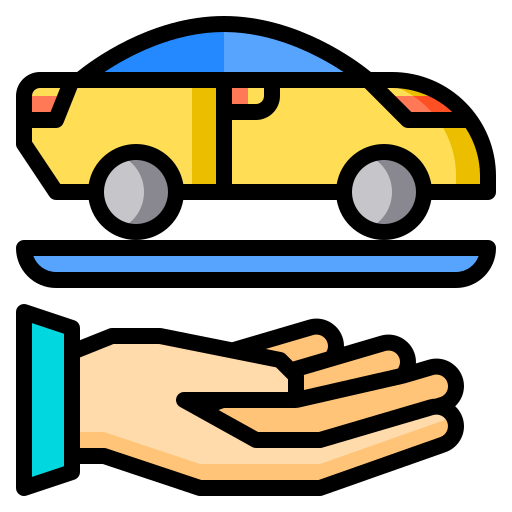 CALL US – Salvage car buyers
Call us and request a free no-obligation quote and know the real worth of your salvage car at We Buy Cars 247.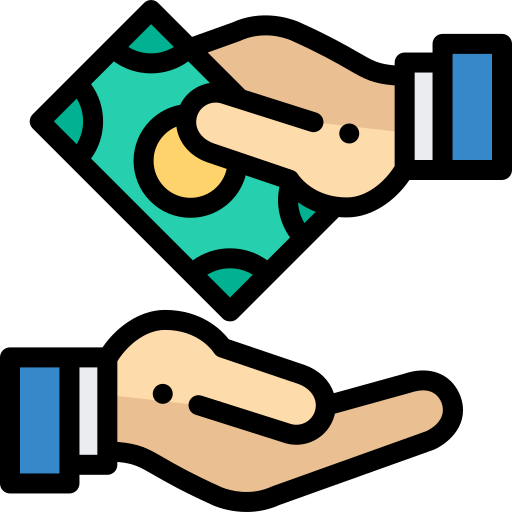 GET CASH FOR SALAVGE CARS UP TO $10000
We give you the best cash offer for your salvage cars. Once you accept the offer we will come and pick up from your place for free.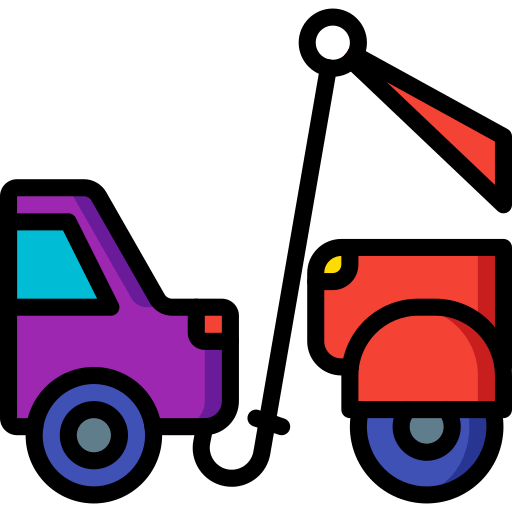 WE REMOVE THE SALVAGE CAR
The tow truck driver will arrive for the pickup as per scheduled time and do the needful and make the car removal process simple and hassle free for you. We will pay you cash for cars in hand before towing your vehicle.
We Buy All Kind Of vehicles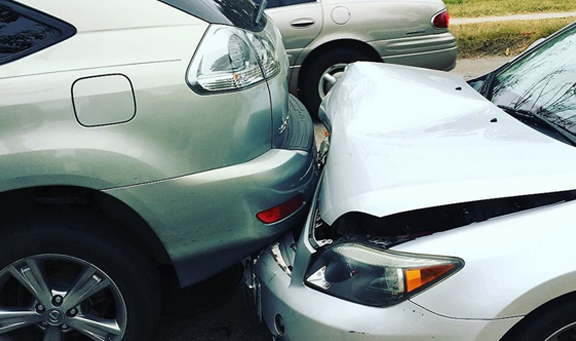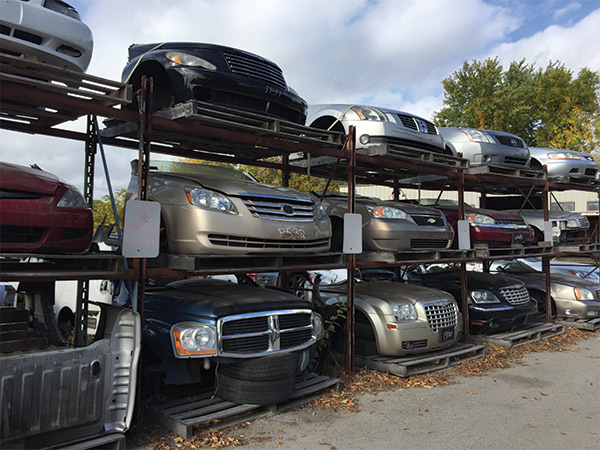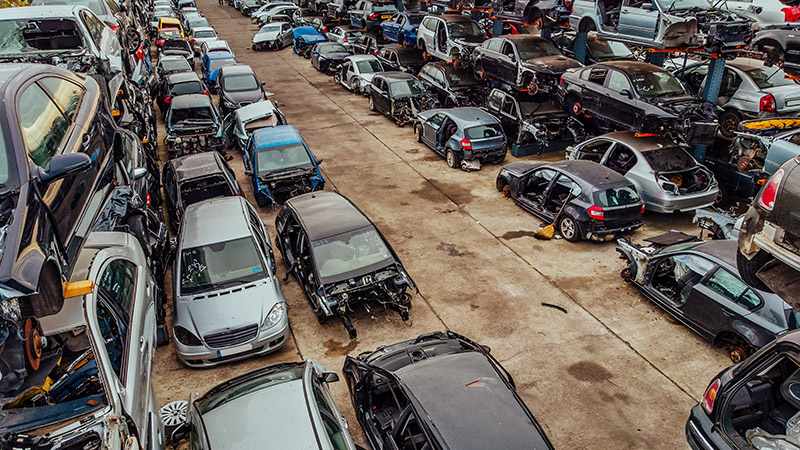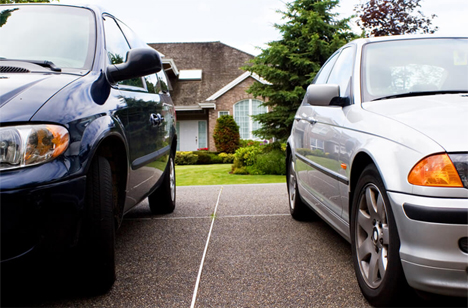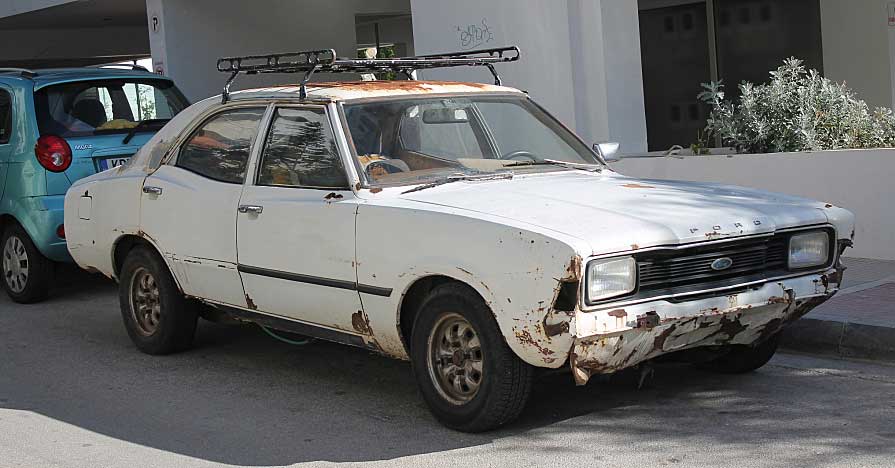 Rusted and Battered Vehicles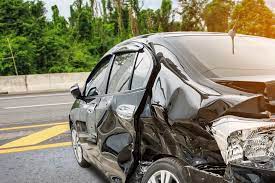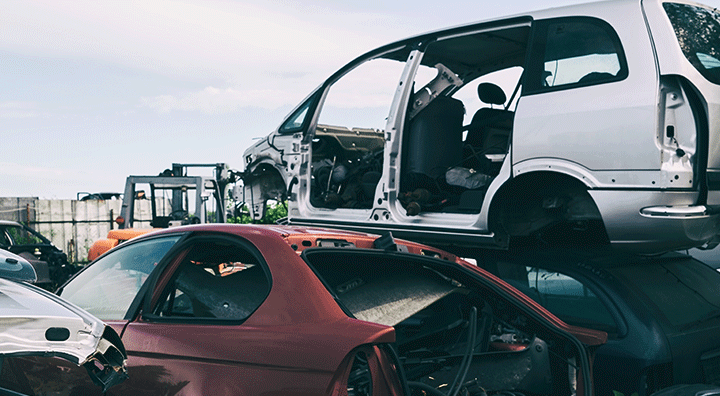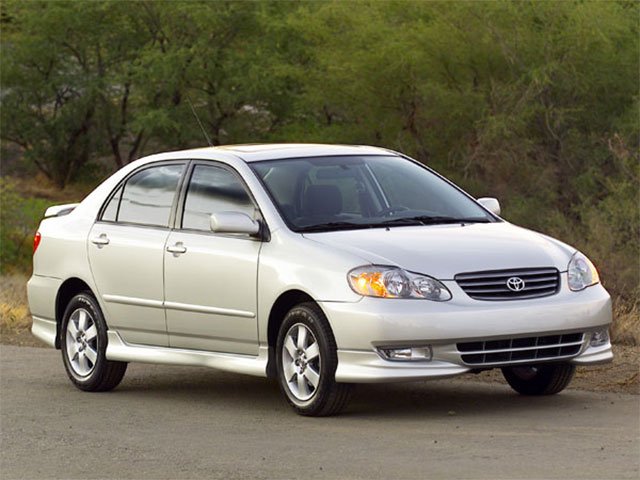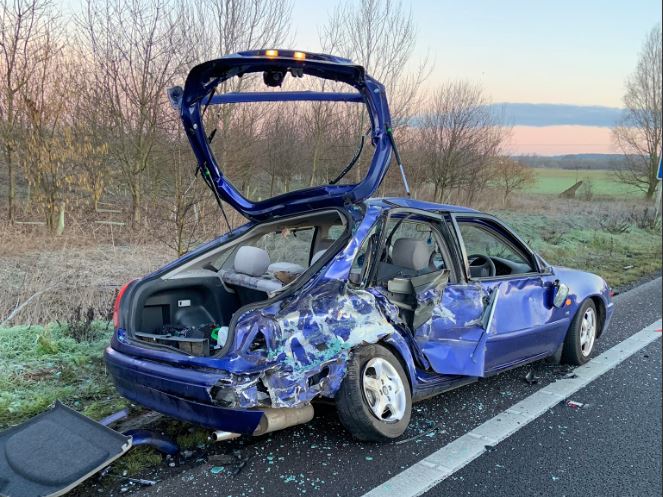 Frequently Asked Questions
1. Where to sell my salvage car?
We buy cars 247 is buying salvage cars of all make model. We are the best option one can choose to sell their salvage cars in Brisbane.
2. Where can I get the best salvage car buyers in Brisbane?
We buy Cars 247 also known as salvage car buyers where you will get paid for salvage cars. Sell it now for quick cash if you have any type of salvage vehicle.
3. Do I need to pay for pickup?
No, we do not charge any extra money for pick up. When you will find a trustworthy salvage car buyer near you the pick-up service will be free for any location in Brisbane.
4. How long does it take to find a salvage car buyer?
We do not take much time to buy any car being the best salvage car buyer. Overall it takes hardly a few hours to buy salvage car and pay in cash.
Brands We Buy Cars 24/7 Deals In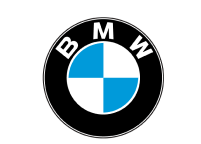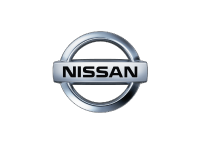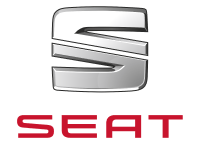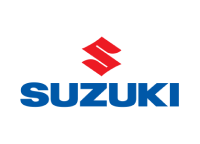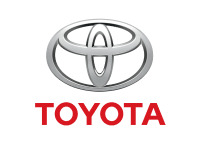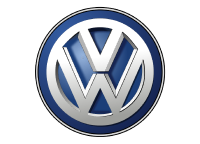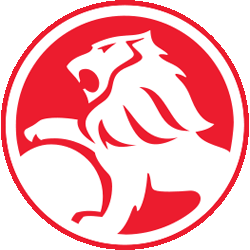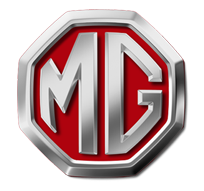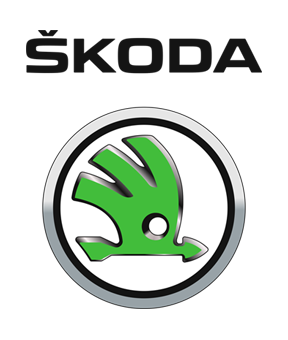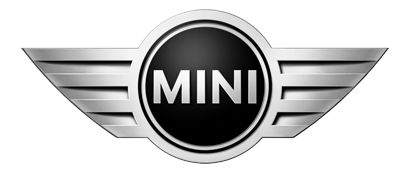 What Our Customers Are Saying
Joe smith
Happy to deal with you guys. Thanks for paying me good cash and buying my old car. Really appreciate you all
Silver sha
Amazing team. sold my car quick with we buy cars247. They pay you a fair deal and remove car quickly as well. Do sell your old car and get paid good cash offer.
Ammie jake
Hi, It was nice to deal with you people. I was stuck with my flood damaged car since last 2 week but fortunately met this wonderful team who helped me to save some money out of my write off car.
Adam Neil
Go and sell your vehicle. i was surprised to get a good cash offer for my damaged car. I was not using it for long time and finally sold it now. Thanks for helping me out.
Kelvin coope
You must get a quote form this website. I was happy to do that and got some good cash
Hailey Bieber
Really helped me a loads. Thanks for cooperating with me and pickup my old SUV. Would definitely recommend